President Trump warns Russia and Iran over attack on Syrian rebel stronghold
Donald Trump has warned the Syrian government and its allies Russia and Iran not to "recklessly attack" Idlib province, one of the last areas in Syria held by forces opposed to President Bashar al Assad.
President Trump tweeted: "The Russians and Iranians would be making a grave humanitarian mistake to take part in this potential human tragedy.
"Hundreds of thousands of people could be killed. Don't let that happen!"
It follows comments by Iran's foreign minister, Mohammad Javad Zarif, that "terrorists must be purged" from Idlib and the entire northwestern province returned to government control.
Thousands of government troops have been surrounding the area, preparing for what appears to be a major assault.
Most of Idlib and the adjacent area of Hama remain under the control of several different armed groups – some which are backed by Turkey, others by independent Islamist groups.
However, the strongest set of fighters is led by an al Qaeda-linked group, which controls most of an area that is home to more than three million people.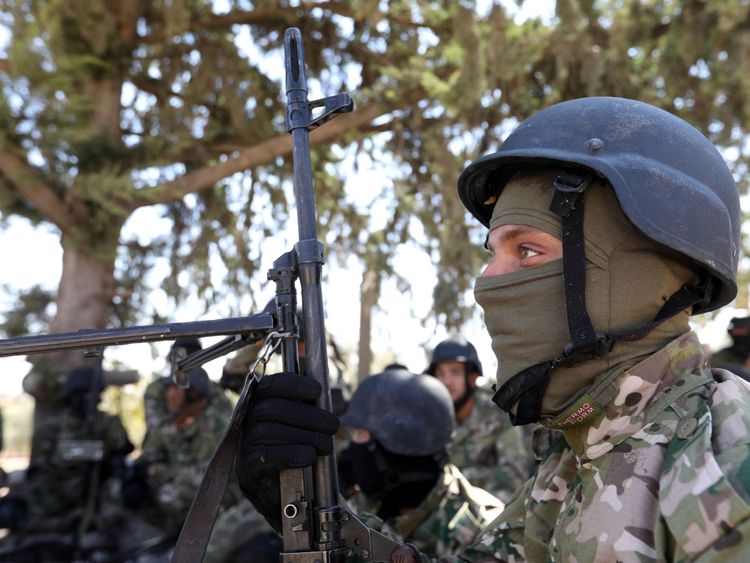 The leaders of Iran, Turkey, and Russia are expected to meet on 7 September in Iran to discuss the situation.
President Assad has vowed to defeat the opposition in its last refuge in the province if the rebels do not surrender to government rule.
Last week Russia said a military operation was needed to flush out "terrorists" from the area, which have been blamed for targeting coastal army bases.
It also said talks were under way to establish a humanitarian corridor for civilians to leave Idlib.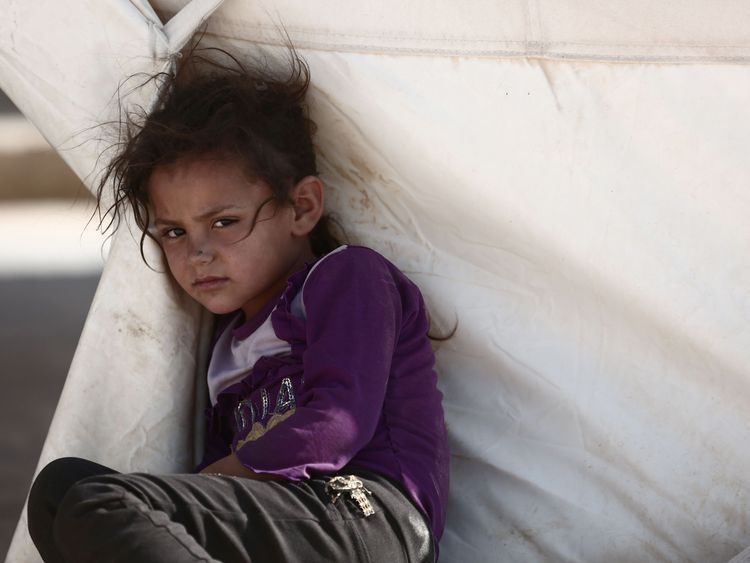 Turkey has expressed fears of a potential humanitarian crisis on its borders. The country, which backs several opposition groups in Syria, has set up observation points around the rebel stronghold and has been seeking to stop a full-scale state offensive.
About 800,000 people are at risk of being displaced if the military action went ahead, according to UN officials. Almost two million people now in the area have already fled fighting in other parts of Syria.